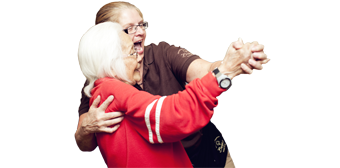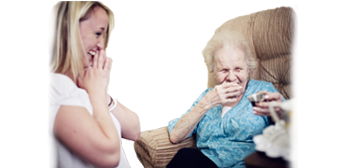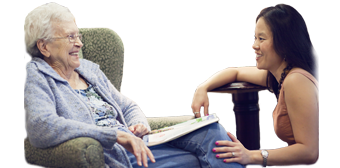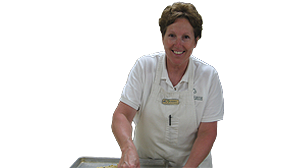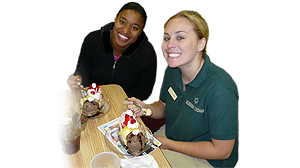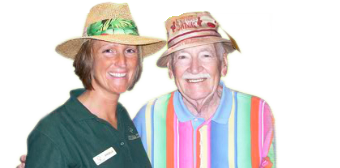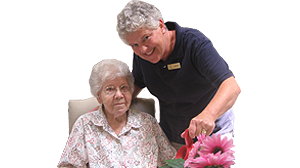 Bickford Family Members
The Bickford Family Tree draws its strength from each and every person rooted together whose life stories enrich the soil from which our tree grows.

Who is a Bickford Family Member? "Our employees." From the very beginning, the entire Eby family participated in making Bickford home for Judie's mother Mary. As others were brought in to join the family we had to know two things: did they have happiness running through their core and could we trust them to care for Nanny? Although Mary Bickford is no longer with us, her legacy established the importance of these questions and we still use them today to carefully select our new Bickford Family Members.